My hope is always to provide you with support along with insight and feedback in order to help you address your current challenges as well as your long-standing concerns.
At times, all of us feel like our life situations are overwhelming, out of our control, or just don't make sense!
If so, therapy is always a good choice!
While friends are an invaluable resource, therapy can offer an understanding and unbiased perspective combined with fresh skills and suggested management tools. Therapy is a safe place for you to think out loud and make healthy choices for yourself and your family.
---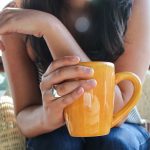 Expert Articles – that address questions you may be asking yourself about Marriage, Family or Friend Problems, Parenting, Memories from the Past. How can therapy help?
We live in a culture of narcissistic entitlement with catastrophic effects at every level of society!
Come join a small group study for parents of teens on the topic of raising kids with healthy self-esteem rather than a narcissistic outlook.   THE ENTITLEMENT CURE – Undoing the negative effects of Entitlement – by Dr. John Townsend is an intensely practical, balanced, informative, and upbeat book – well worth your time and consideration!
Dr. Daniel Amen says," THE ENTITLEMENT CURE is a powerful book that gives people a true roadmap to success…buy this book." 
10 – week Workshop begins on January 23 or 24  –  April 1 or 2 , 2020   My Office – 2900 Bristol St.  Bldg. J-206  Costa Mesa 92626   9:15-11:00 
CALL/TEXT   for more information at   714)751-3370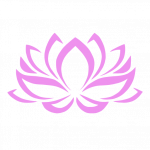 LIKE my Business Page – receive weekly thoughts on personal growth and parenting! I would be honored if you would 'LIKE' my Business Facebook page. Thank you!