My hope is always to provide you with support along with insight and feedback in order to help you address your current challenges as well as your long-standing concerns.
At times, all of us feel like our life situations are overwhelming, out of our control, or just don't make sense!
If so, therapy is always a good choice!
While friends are an invaluable resource, therapy can offer an understanding and unbiased perspective combined with fresh skills and suggested management tools. Therapy is a safe place for you to think out loud and make healthy choices for yourself and your family.
---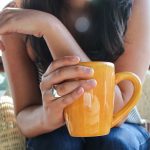 Expert Articles – that address questions you may be asking yourself about Marriage, Family or Friend Problems, Parenting, Memories from the Past. How can therapy help?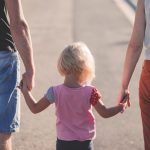 New Fall Parenting Workshops for Parents of Teens!
Small Parenting Class/Discussion Groups to begin
Wednesday September 25 and 26 from 9:15 – 11:00 AM through
                                     Thursday SEPTEMBER 4 AND 5   centered around the book:
                                      UNDERSTANDING YOUR TEEN.                  

Call for information – 714)751-3370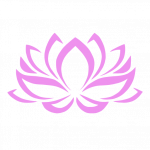 LIKE my Business Page – receive weekly thoughts on personal growth and parenting! I would be honored if you would 'LIKE' my Business Facebook page. Thank you!