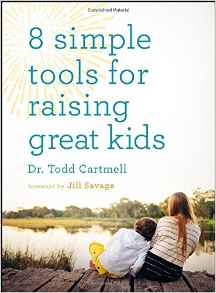 NEW PARENTING WORKSHOP
Based on the book "8 Simple Tools for Raising Great Kids" by Dr. Todd Cartmell
facilitated by Carol Timmons, LMFT
---
Practical Parenting Tips
Details coming soon.
Your relationship will be built on love and trust, providing you with fertile ground for planting God's wisdom in your child's heart and, ultimately, seeing your child flourish.
Group Details
Date & Time:
Cost: $150/ 8 Sessions (book available on Amazon)
Place: 2900 Bristol Bldg. J-206 Costa Mesa, CA 92626 (my office)
Feel FREE to call me with a question or for more information at (714) 751-3370.
---
Click here to register for this group: